Care and maintenance, replacements and upgrades, accessories for increased enjoyment of your indoor or outdoor fountain or water feature.
Shop our water fountain galleries.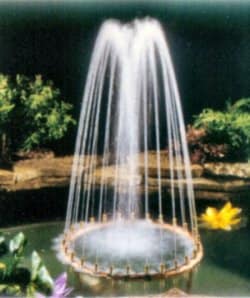 Our growing fountain sub-category called Fountain Accessories makes finding supplemental features for your fountain or pond as easy as point and click. This group of products includes replacement pumps, lighting fixtures, fountain covers for indiscreet winter maintenance, spray rings, water treatment solutions, even remote control units for controlling fountain features from afar.

We are so pleased to offer such a wide selection of fountains and water features, many of which are from the esteemed Henri Studios , renown the world over for the quality and originality of their cast stone product line of fountains and fountain accessories, cast stone urns and statuary.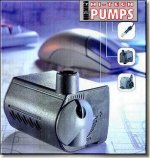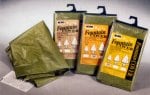 Among our Fountain Galleries.
We offer one of the largest concentrations of Henri, Massarelli and Campania fountains available for on-line purchase.
Our fountain collection alone offers hundreds of choices, anything from dainty tabletop water features to monumental estate-size fountains, ranging in styles from classic to contemporary.
Statue.com has fountains cast in several different materials, including hand painted, stone-finished or bronze-clad designer resin; cast stone; bonded marble; bronze, as well as fabricated copper with panels of glass or slate.
On our site, you may shop for fountains by style, material or price points, as many of these pieces are cross-referenced to make your browsing experience easier and enjoyable. We will continue to refine these categories to improve your ability to find just what you are looking for, and build our collections to offer even more choices.