Shop our entire selection of Contemporary Fountains.
Fountains and water features for modern tastes.
So, you're not a traditionalist! Statue.com may still have a fountain that fits your style. From subtle to bold designing, our collection of contemporary fountains is as varied as the tastes of our customers.
Statue.com's offerings of contemporary designs in water features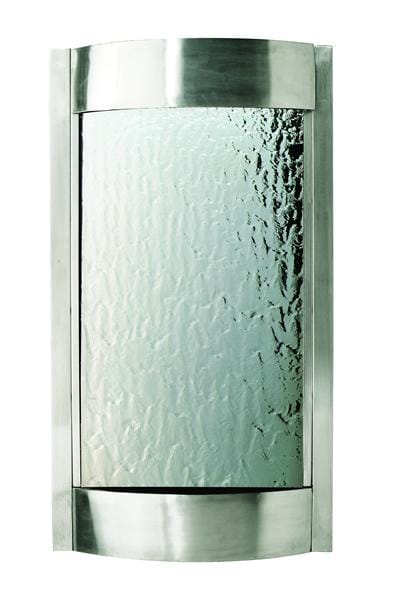 The effortless flow of a mountain waterfall, or a cool ocean breeze is captured through creative ingenuity of both art and technology, creating accessible art that really moves.

Some of these wall-mounted pieces incorporate indirect lighting that casts shimmer onto a curtain of water, adding yet another layer of interest to the ambiance.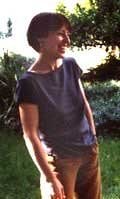 Among other artists represented in this category is sculptor Sigrid Herr .
This featured piece is titled "WATERGIVER", and as characteristic of her work, this sculptural fountain "addresses the essence of woman with a sensitive celebration of femininity".
Herr says of the sculpting process, "I love clay. Touching it is akin to touching warm skin, plant leaves, moss. So juicy, sensuous and forgiving."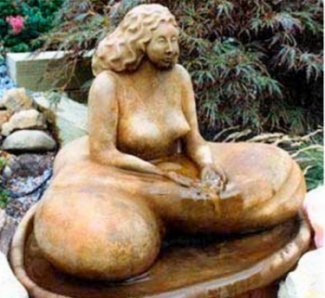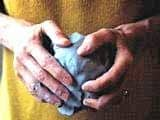 Gist Decor fountains are made in America and offer the finest quality craftsmanship in Cast Stone outdoor comtemporary fountains. View the entire collection under our Fountains> Comtemporary Fountains category.
Various materials are used to create the highly stylized pieces represented in this category, including bronze, iron, steel, cast stone, cast stone resin, slate, copper, marble, river rocks, glass and, of course, you add the crystal clear water.